MISSION:
 Save the East Coast is a grassroots ocean environmental advocacy group based in NJ. The group fights to protect the ocean, coastal ecosystems, and coastal communities from the limitless harms and costs associated with offshore wind industrialization.
The group advocates on behalf all impacted marine species, the livelihoods of fishermen and others that make a living on the water, as well as local and seasonal  residents, small businesses and tourists that will be devastated by the reckless transformation of our coastal waters into industrial power generation and transmission facilities.
---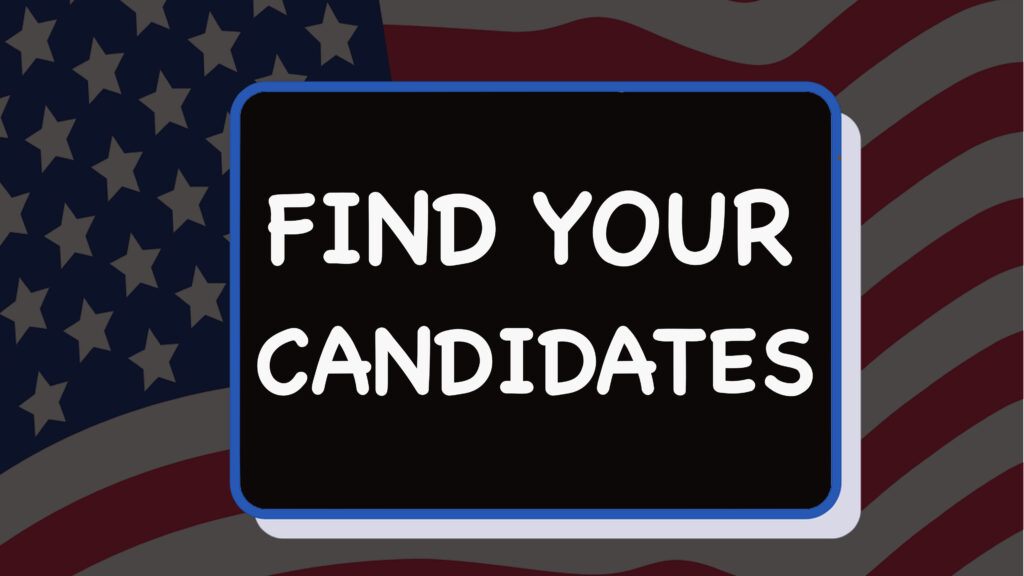 ---

YOUR VOTE COUNTS!!!
The only way to STOP the industrialization of the ocean is to elect like-minded candidate who want to give you a voice again in Trenton!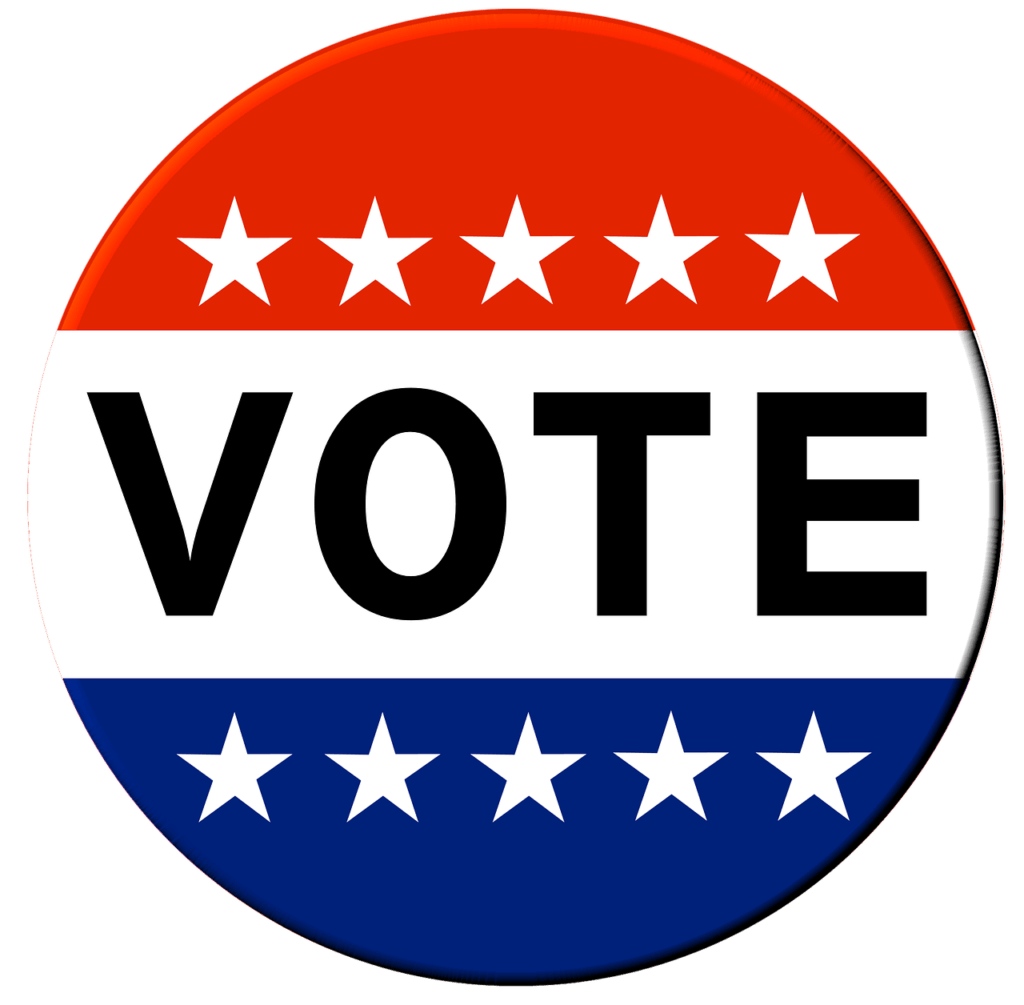 YOUR VOTE COUNTS….
---
The Truth About Wind Turbines-A Child's Perspective
---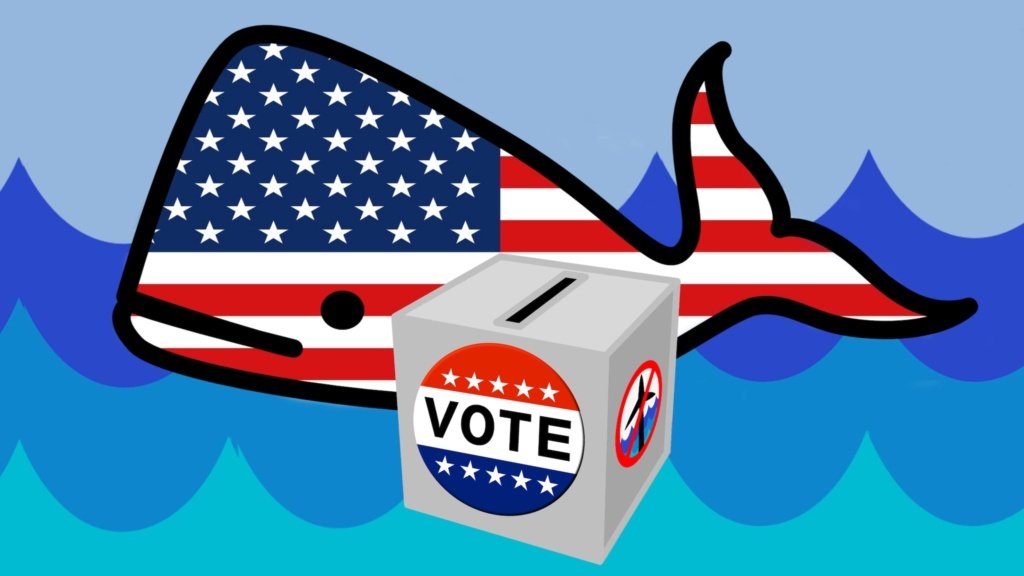 ---
---
ENOUGH IS ENOUGH RALLY
---
JOIN US ON FACEBOOK:
Join our Facebook community to stay up-to-date on all of our calls-to-action campaigns, events, and discussions on ending the windscam!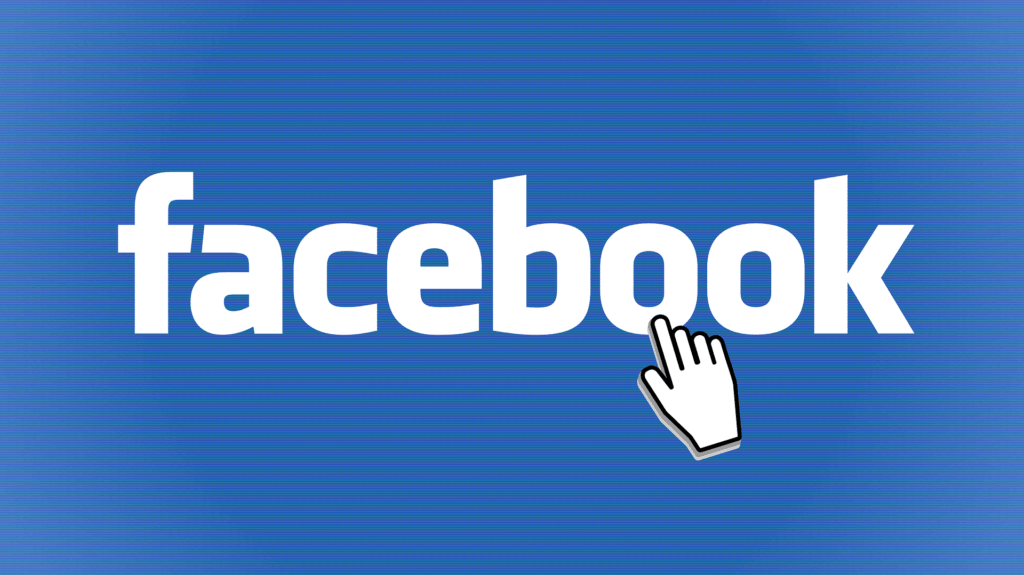 ---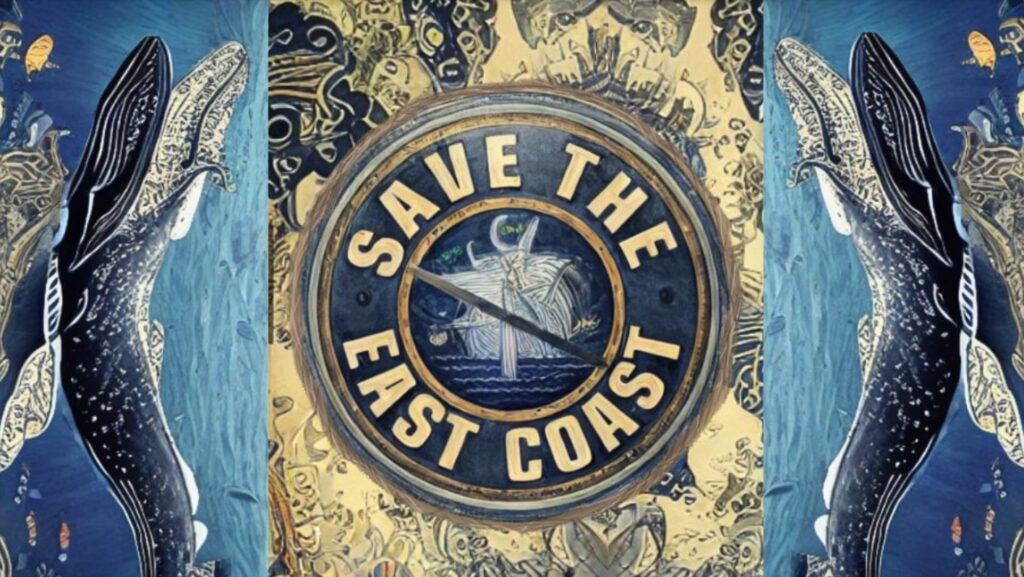 ---